Sponsors and partners
The following businesses are supporting our current production through the provision of material goods or services. Click on the logos to be taken to the homepages of each company.

Amway Co. has kindly agreed to support our journey by providing all manner of goods for daily life.

Amarin Software has assumed responsibility for the design and hosting of our internet presence. In addition, the company provides assistance with technical problems and questions related to computers and the internet.

Bodo Böhnke trading enterprise financed an environmentally-friendly electrical motor for the dinghy. In addition, the company provides us with nutritional supplements from Nutrilite, thus ensuring a balanced diet even on long ocean passages.

Torqeedo Co. assisted us with their friendly and professional advice, as well as with the granting of special conditions.

Rota dos Cetáceos supported us with their experts, experience and equipment in our search for the ocean inhabitants of Madeira's coastal waters.

A special thank-you goes to the administration of the national parks for their collaboration. Further thanks go to the rangers in the parks, who were an invaluable help with their profound knowledge and extraordinary commitment.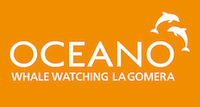 Oceano, in the Valle Gran Rey, is the place to go for fair whale-watching on La Gomera, Canary Islands. Oceano assisted us on numerous trips with their boats, biologists, many trained eyes and a great deal of patience.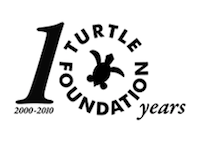 The Turtle Foundation provided outstanding assistance for our film activities on Boa Vista. We have great respect for the volunteers who donate their time to the protection program on Boa Vista, and can only recommend this organization to interested people who are looking to spend their holidays in a meaningful manner.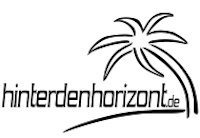 Special thanks goes to the project "Hinter den Horizont" ("Beyond the horizon"). The sailing yacht Indiana served as a floating home, studio and method of transportation for over 3000 nautical miles. The Indiana is currently lying in the Canary Islands and is for sale.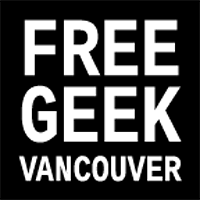 Free Geek Vancouver generously donated a used Macbook Pro to us after our computers were stolen in Bocas del Toro, Panama. This helped us to get back on our feet editing our films.
| | |
| --- | --- |
| | The Napo Wildlife Center and the Napo Cultural Center are two ecotourism lodges in Ecuador's Yasuní National Park that are run by the indigenous Kichwa Añangu community. They enabled us to film the wildlife and rainforest as well as the customs and way of life of the community for our upcoming film about this region. Both centers provided us with accommodation in their luxurious cabins, delicious meals and knowledgeable and helpful guides. Ashka pagrachu! ("Thank you very much" in the Kichwa language) |
Mettenmeier GmbH, in partnership with DRS Armor Rugged Mobile Solutions, provide us with a robust outdoor computer we can rely on in rough conditions – the new Armor X10gx tablet PC. The Armor has all the features we need for our navigation and research work on board or on shore.

Star-Oddi Ltd. of Iceland supports our research with their miniature underwater CTD (Conductivity-Temperature-Depth) loggers. These instruments allow us to measure physical ocean characteristics to a high degree of precision.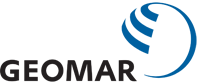 The German marine science institute GEOMAR Helmholtz Centre for Ocean Research Kiel is our primary partner for our microplastic research project. Geomar provides scientific advice and equipment, as well as taking responsibility for the laboratory analysis of the microplastic samples we collect.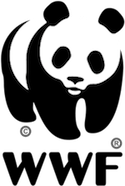 WWF Germany, the German branch of the World Wide Fund for Nature, shares our concern about the effects of plastic pollution in the oceans and has generously provided funding to support our microplastic research project.

Special thanks to Roger Neckles, who is an excellent wildlife photographer and a very helpful person. He gave us a good introduction to Trinidad wildlife and took us on his field excursions at a very fair rate.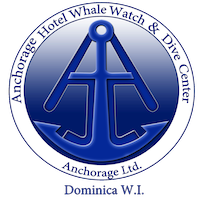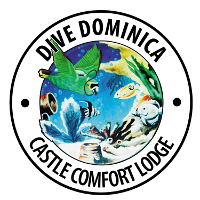 During our stay in Dominica, we were fortunate to have the support of two excellent businesses, the Anchorage Hotel Whale Watch and Dive Center and Dive Dominica, who showed us the beauty of Dominica's marine environment. They invited us on whale-watching and dive excursions and assisted us with their trained eyes and ears both above and below the water.
In order to prepare o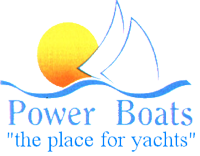 ur boat, the Corinthian, for the Pacific, we needed a reliable and efficient partner. Power Boats Mutual Facilities Ltd. in Trinidad offered us a generous discount and good services for this milestone of our expedition.